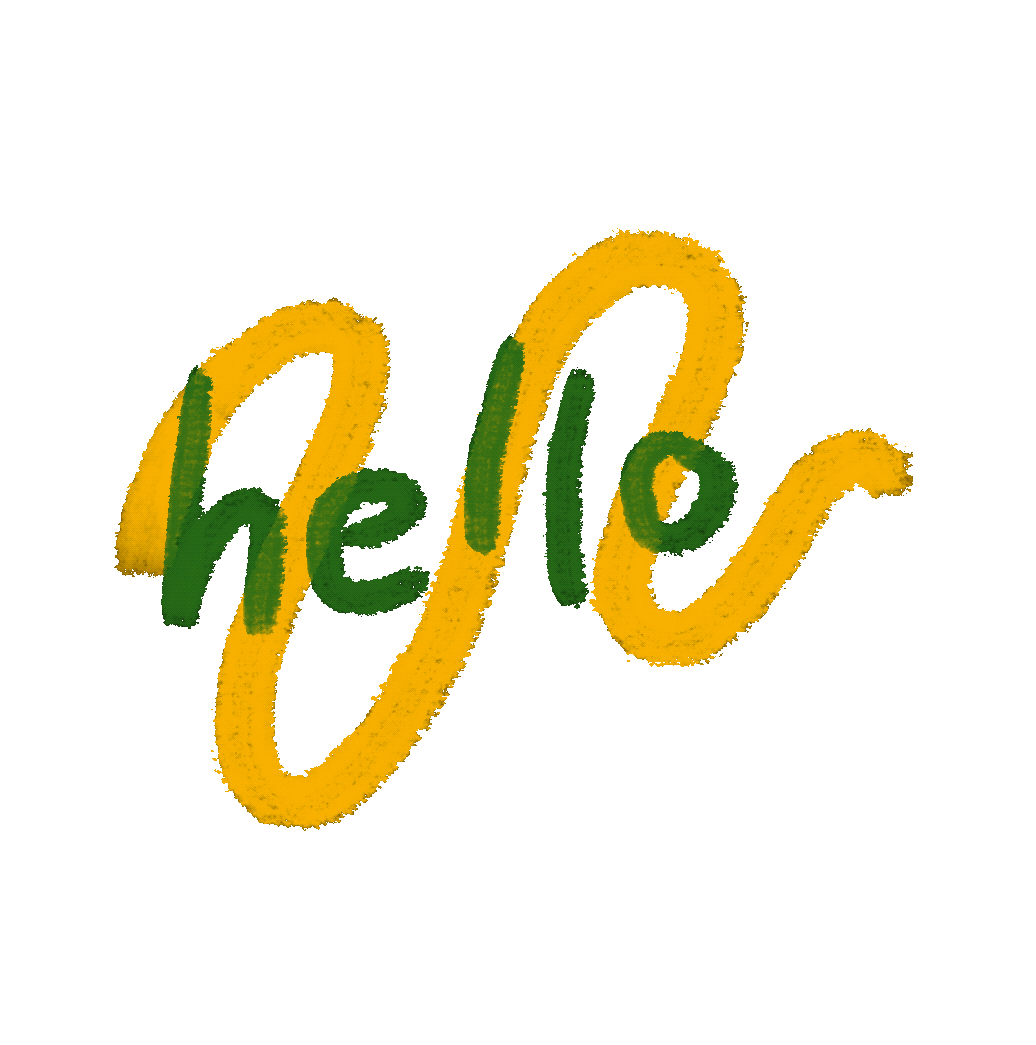 Ahana Ganguly is
a writer and editor based in the Bay Area. She is a senior English major at Pomona College, where she is a

Humanities Studio

Fellow and a Head Partner at the Writing Center. She works primarily in creative nonfiction and the essay.

She is currently open for commissions! Reach out to her for writing and editing, or to collaborate with her on a personal project.
email me ✉
ahanag99@gmail.com
or contact me ︎
here
---